Body-Content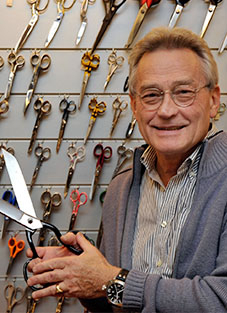 Welcome!
"It is my pleasure to give you an insight into our family owned knife-smithy!"
H.P. Klotzli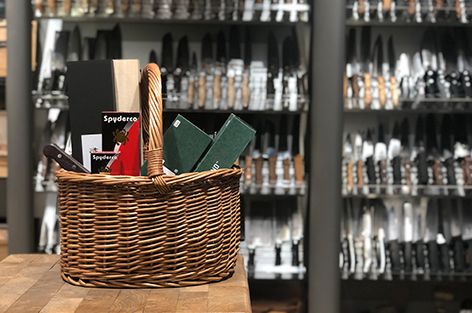 webshop order
In-Store PickUP
We now offer In-store Pickup for your web shop orders. Complete your order online and select a Pickup location. Your items will be in the store shorty, ready to be inspected! The full range, no risk and no shipping cost!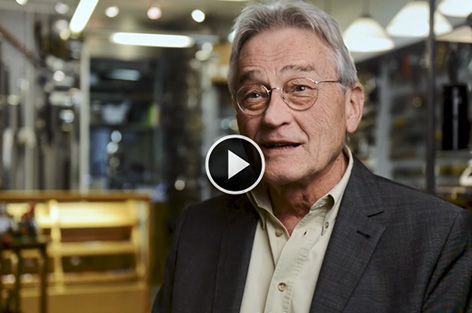 Raiffeisen.ch
The Swiss bank Raiffeisen interviews the Klötzli family on working together as a family, the change of generation in the business and what it is like for HP Klötzli to hand over his life`s work to the next generation. Interview in German.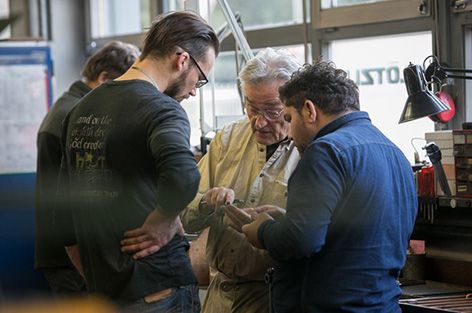 Photo Story
The Swiss news portal swissinfo.ch produced an extensive photo story on the Klotzli workshop. The report is translated into 9 languages and gives a great insight into the workshop.