Body-Content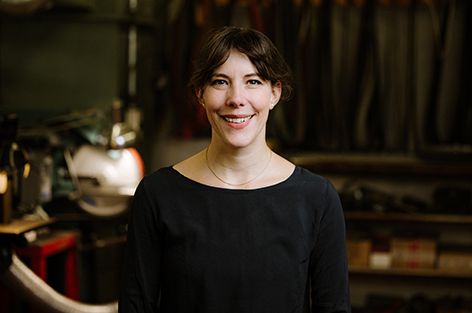 Management
Nina Klötzli
Returning home after long travels, she brought with her an abundance of French charm, Australian candour and English humor.
"A business with history and human stories, honest products and craftmanship: in todays anonymity a rare find that is worth the effort!"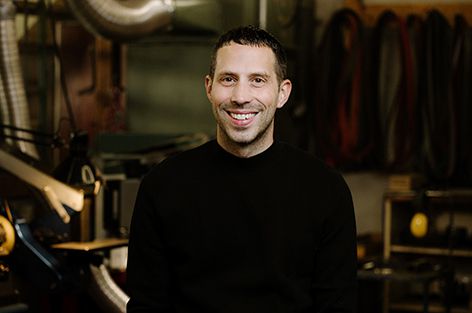 Management
Samuel Klötzli
With a background in the arts, Samuel is enjoying the creative aspects of business. He is responsible for marketing and sales and the visual appearance of the business.
"I really enjoy putting my energy into the family business. It`s great to be able to be creative wherever there is a need"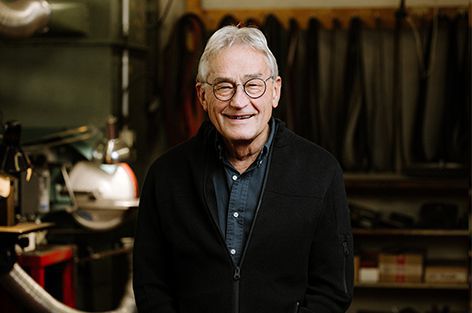 Production
H.P. Klötzli
After running the business for nearly 50 years, H.P. doesn't have to do do anything, but is welcome to help out whenever he wants. His 40 years of experience make him an expert in the field of knives. He loves traveling and taking a nice Italian car for a spin. Ideally to a medieval town square where he enjoys a cigar or gelato.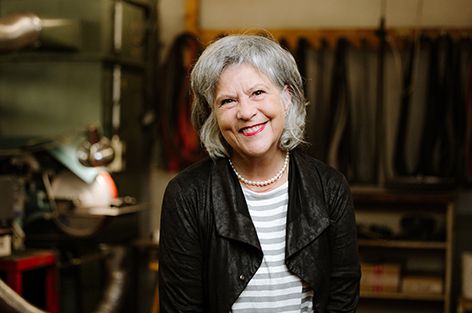 Administration
Bea Klötzli
Bea was in charge of many areas of the company for many years. Now, slowly but surely, she can hand over her responsibilities and turn more and more to her many other interests. She is enthusiastic about many things: people, literature, philosophy, hiking, playing the piano, travelling.
"For me, our great team and the high level of craftsmanship are the most fascinating things about our business."