Body-Content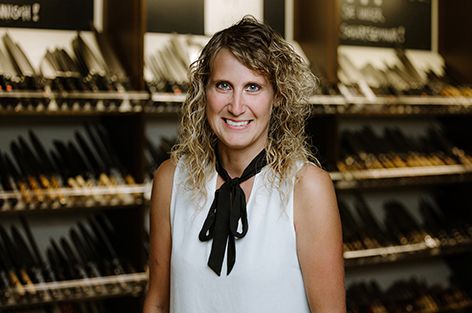 Shop Manager Bern
Manuela Lanz
Working for Klotzli since 2007 it wasn`t just her charm and wits that assisted her fast ascent to shop manager. She is a passionate about fast things : her bike (specially when racing it) and her car.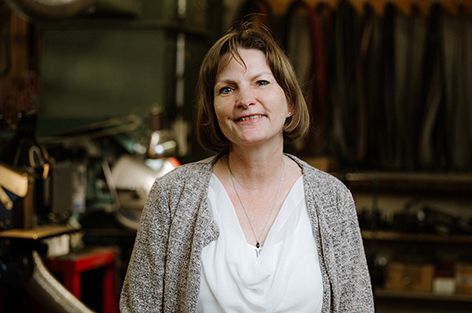 Shop Manager Burgdorf
Debbie Leuenberger
With a seemingly unending amount of enthusiasm and energy she manages the retail store in Burgdorf. She has been with Klotzli for over 30 years, with her career starting in 1985 with her sale-apprenticeship in our store. In her field she is the undisputed expert! Next to the shop hours she still finds the time to follow up on her many hobbies.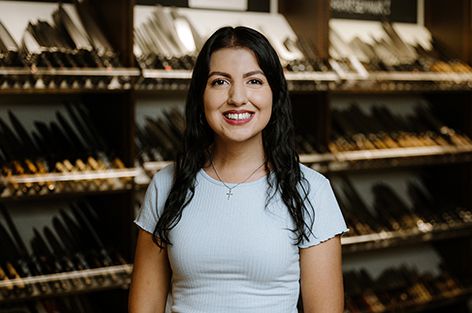 Sales Assistant
Carine Ferreira Barros
With her friendly being Carine was immediatley adopted into the Klotzli team. She is adaptive and eager with a warming splash of mediterranean charme!
Apprentice
Katarina Kalkbrenner
We are happy to welcome Katharina into the Klotzli Team for her sales appreticeship. Her high motivation and accurate work are a good starting point for a successful apprenticeship.