Body-Content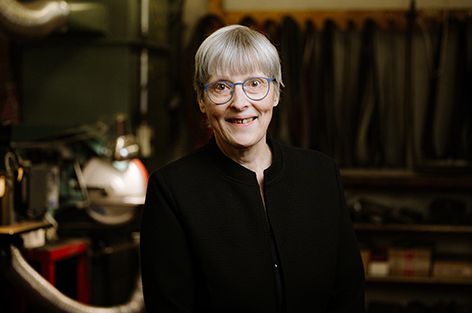 Key Account Sales
Lilian Reinhard
The reliable pillar of the Wholesale departement . With her calm and competence she has been assisting our retail customers since 2000.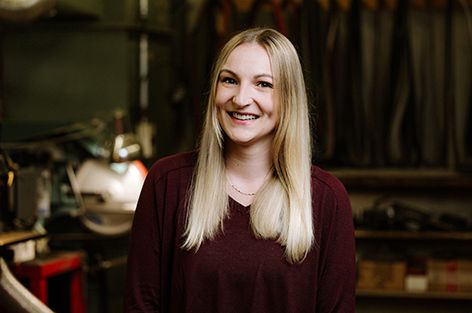 Sales Wholesale
Nicole INgold
Nicole was part of our sales team in the Bern store, since 2018 She is now responsible for the wholesale customers. She's a very motivated team player – inside and outside the business.
Administration / Warehouse
Selvete Talvoli
After a short break, we are happy to have Selvete back in our team. She knows how the business runs and has the warehouse well under control.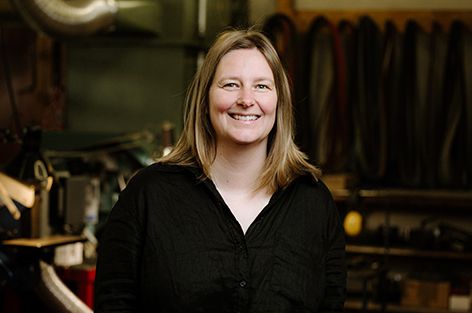 Administration / Warehouse
Daniela Ammann
Daniela appreciates craftsmanship: trained as a saddler / leatherworker she is skilled with manual work! She doesn`t only support our wholesale team, but helps out in the workshop whenever there is need.