Body-Content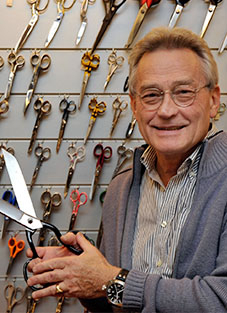 Welcome!
"It is my pleasure to give you an insight into our family owned knife-smithy!"
H.P. Klotzli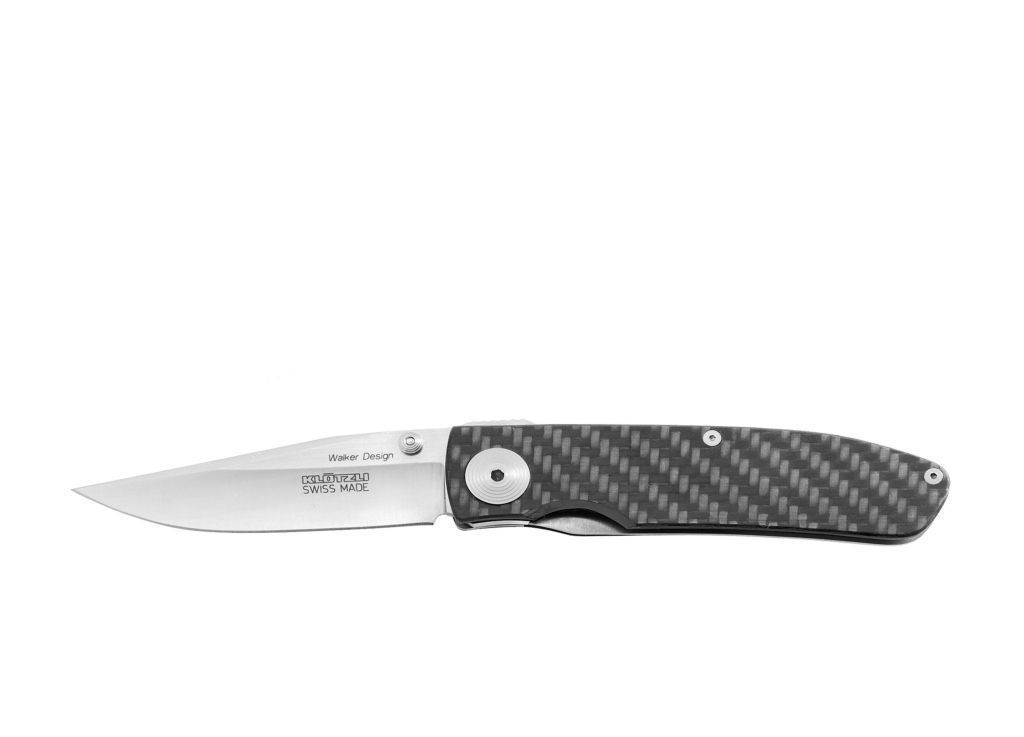 ACC 1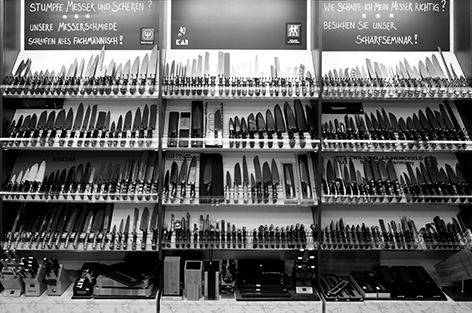 the biggest
The retail stores of the Klotzli knifesmithy offer one of the largest selections of knives and scissors in the world. We are proud to have assembled such an impressive assortment of quality products. Catch a glimpse by browsing through the pictures of our shops.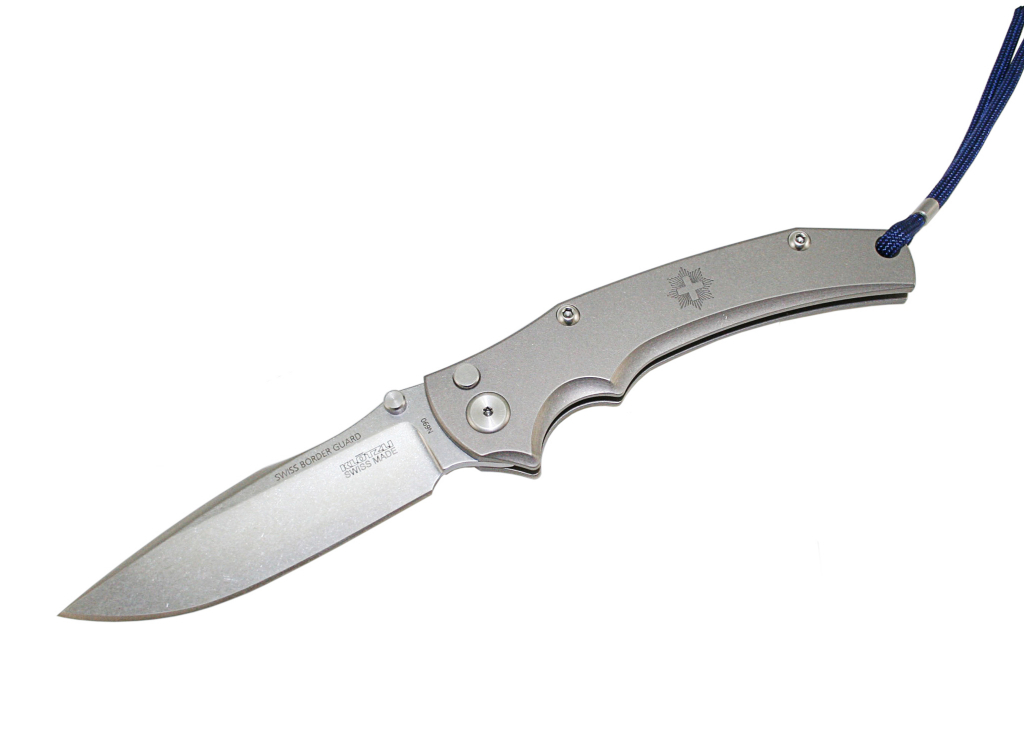 Swiss Border Guard
SBG 1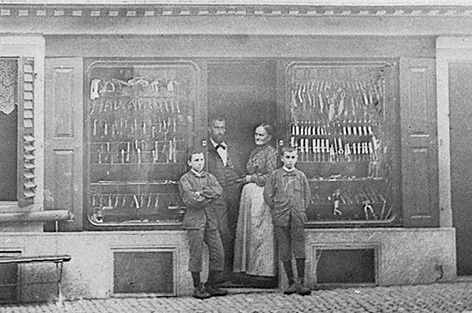 since 1846
Discover more about the history of the Klotzli knifesmithy and discover our ancestors legacy and our heritage.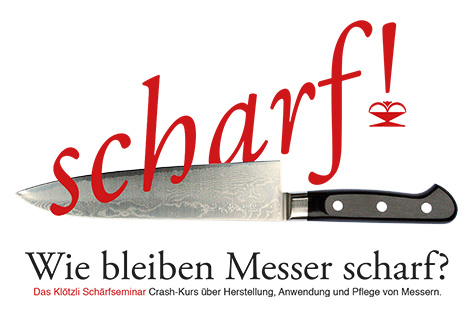 Klötzli
Learn how to sharpen your knives correctly (and how to keep them sharp)! Visit one our popular sharpening seminars and get a crash course on production, usage and correct care of (kitchen) knives. Seminar held in German in our stores in Burgdorf and Bern.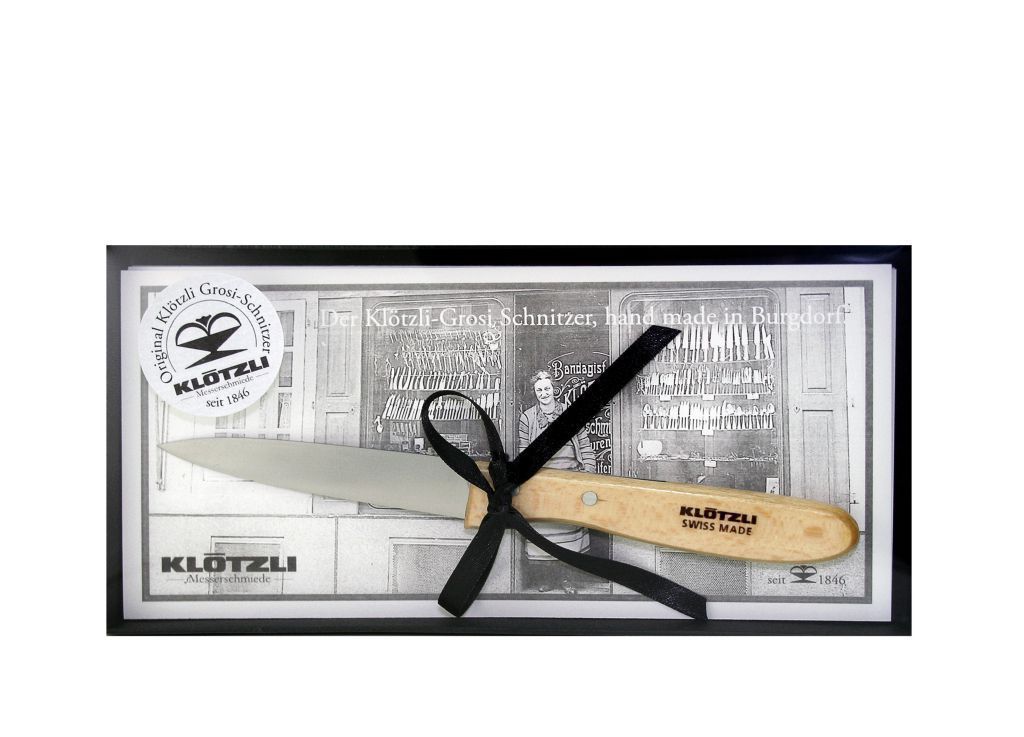 Grandmother`s
Knife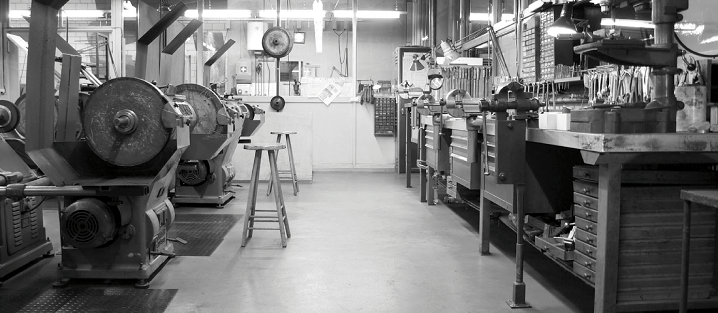 handmade in the
The Klotzli knifesmithy produces a few hundred custom made folding knives every year, as well as specialty knives and blades for industrial purposes. Visit our galleries for a glimpse into the heart of our business.
world premiere
The Klotzli knifesmithy is proud to produce the first ever knife made from original skids and sticks used by the players of the Bernese national league ice hockey club, the SCB. The knives are sold out at the moment - we are waiting for next season!
Official Swiss
Border Guard KNife
The Klotzli Knifesmithy is honored to have the license to produce «OFFICIAL SWISS BORDER GUARD KNIFE».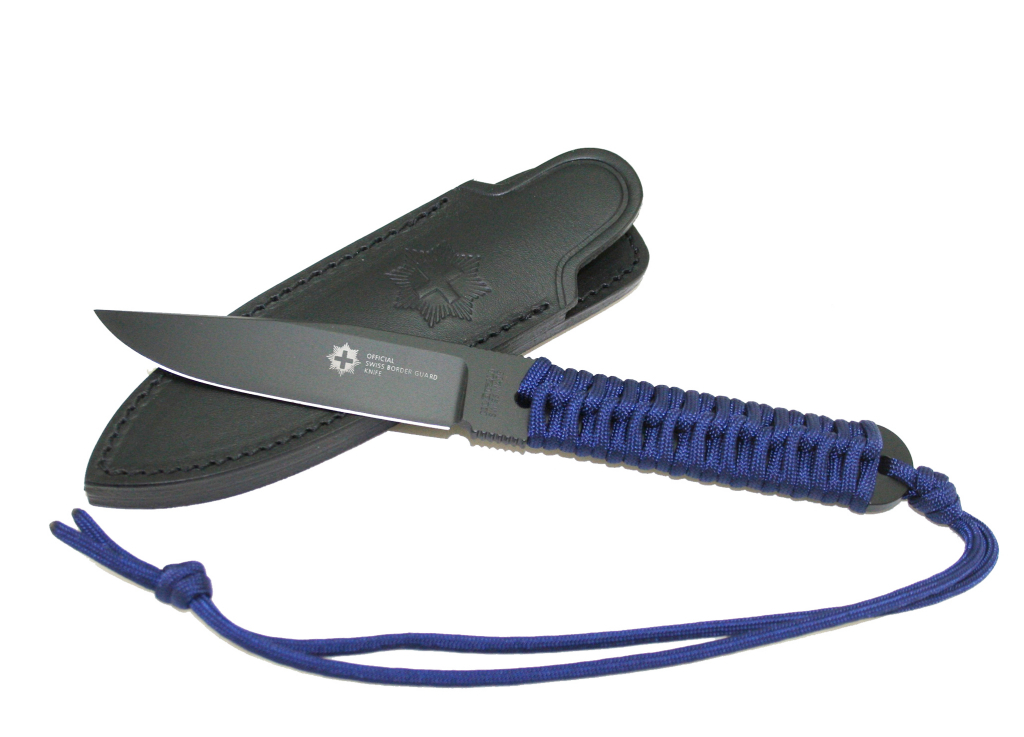 Swiss Border Guard
Modell 22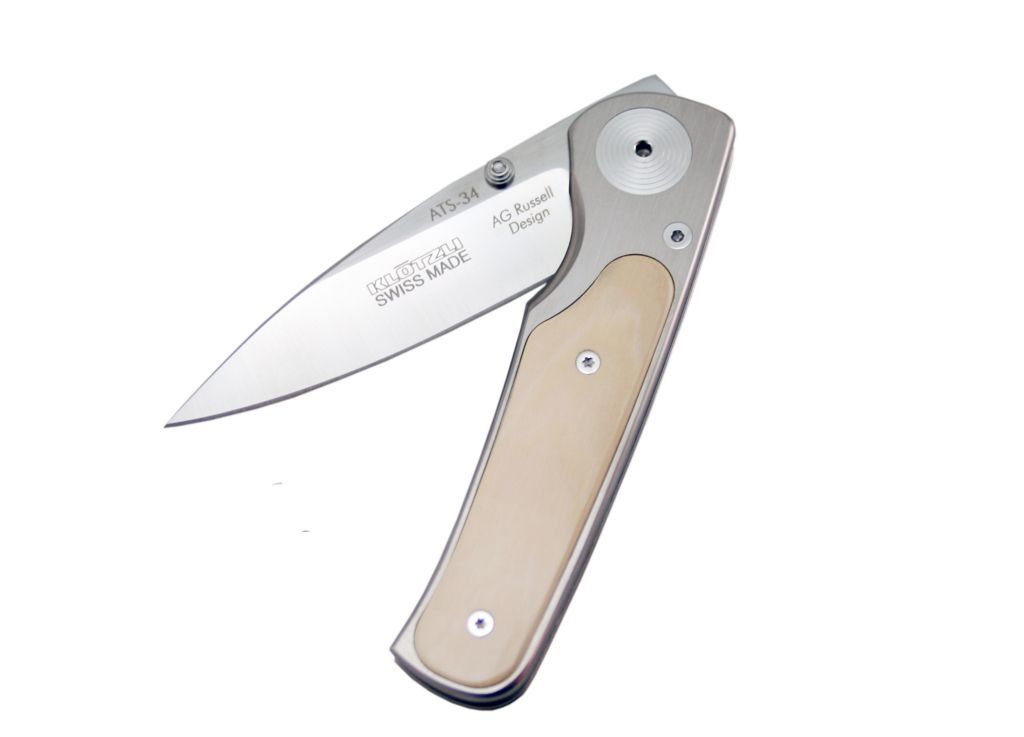 AGR
Mammut
520.00 CHF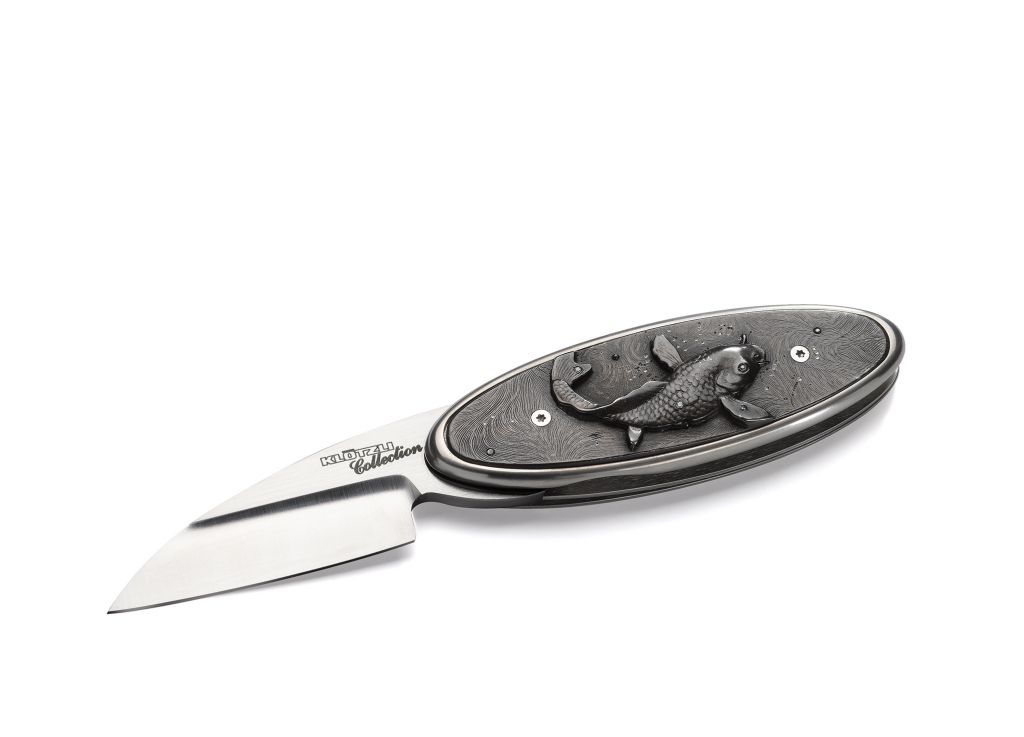 Koi
2500.00 CHF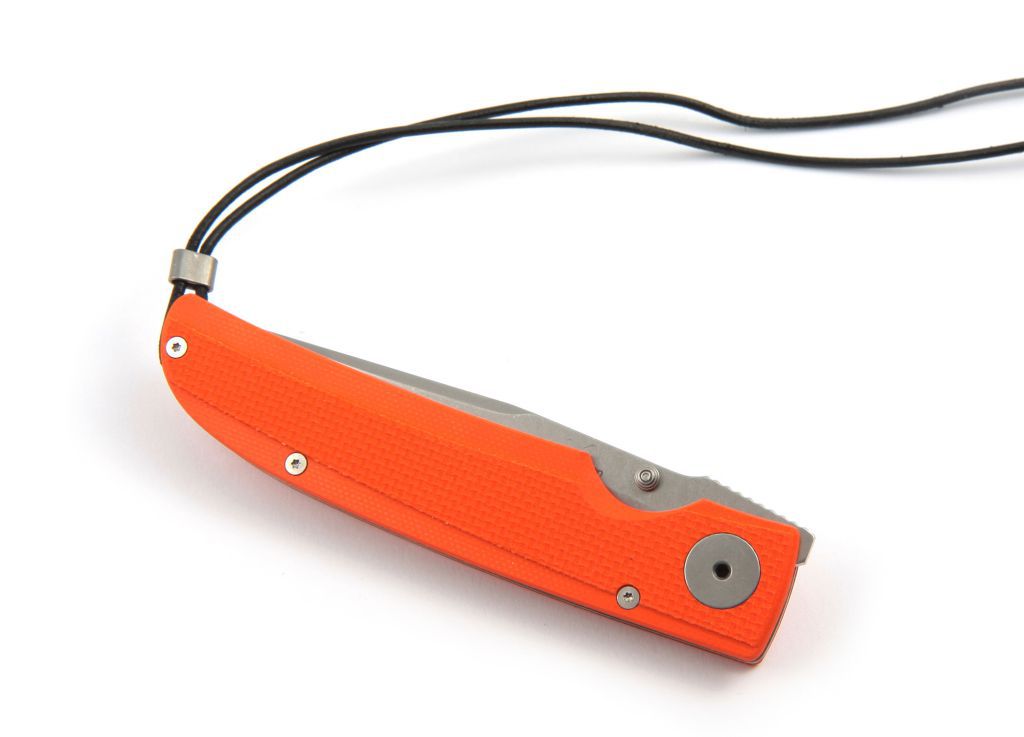 Walker 03